Envisioning a greater future: One contact lens at a time.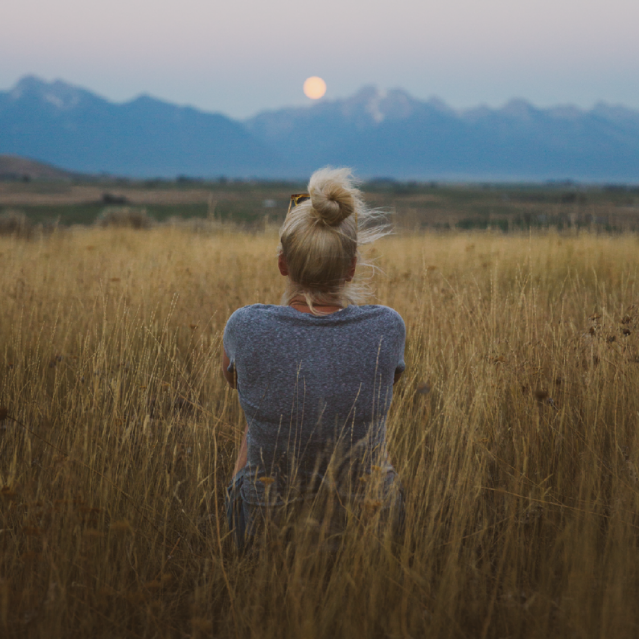 We all try to be good stewards of the earth. We go out of our way to recycle paper, glass, plastic. Many of us even compost.
But what about daily disposable contact lenses? We wear them once then toss them. Good for our eyes, not so good for the planet.
Here's some good news that may surprise you: Thanks to #ONEbyONE, a free contact lens recycling program created by Bausch + Lomb and TerraCycle®, you can recycle your contact lenses and blister packs — and you don't even have to go out of your way.
How #ONEbyONE works
Every day, store your used blister packs, top foil, and daily disposable contact lenses in a small, shippable cardboard box. Once your box is full, simply return them to your eye care professional's office (if they are participating in the program), or print a free shipping label and ship directly to TerraCycle for recycling. You may take the box to any UPS location, or ship from home.
You can also click here to see if there's a drop-off location near you.
Once your worn contact lenses, blister packs and top foil are received, they will be separated by composition and cleaned. The metal layers of the blister packs are recycled separately, while the contact lenses and plastic blister pack components are melted into plastic that can be remolded to make recycled products.
It's that simple. But please note, the cardboard boxes your contact lenses come in are large enough for regular municipal recycling and are not accepted into the ONEbyONE program. Toss them in your regular blue (or green) bin.
One more reason to feel good
As if helping preserve the environment isn't reason enough to feel good, here's one more: For every pound of accepted Biotrue® ONEday and other Bausch + Lomb brand packaging sent through this program, a $1 donation will be made to Optometry Giving Sight, a global fundraising initiative that helps prevent blindness and vision impairment in people who do not have access to the eye examinations and glasses they need. Donations allow Optometry Giving Sight to support programs that train local eye care professionals, and establish vision centers that can deliver eye care and low-cost glasses.
One small step toward a greater future
This program, launched in November of 2016 and available to both eye care professionals and consumers, is gaining momentum.
More than 1,800 optometry offices have signed up. And as of April 2017, Bausch + Lomb reported that more than 180,000 units of used contact lenses and blister packs had been recycled through #ONEbyONE.
If you don't have an eye doctor, you can find a participating optometry office near you here.
Help spread the word
If you have friends or family members who wear contact lenses, be sure to tell them about #ONEbyONE. It's easy. And anyone can participate. In addition to Biotrue ONEday contact lenses and blister packs, as well as lenses and packs from other Bausch + Lomb brands, the #ONEbyONE recycling program will accept contact lenses and blister packs from all brands.
The content on this blog is not intended to be a substitute for professional medical advice, diagnosis, or treatment. Always seek the advice of qualified health providers with questions you may have regarding medical conditions.